Co-Workers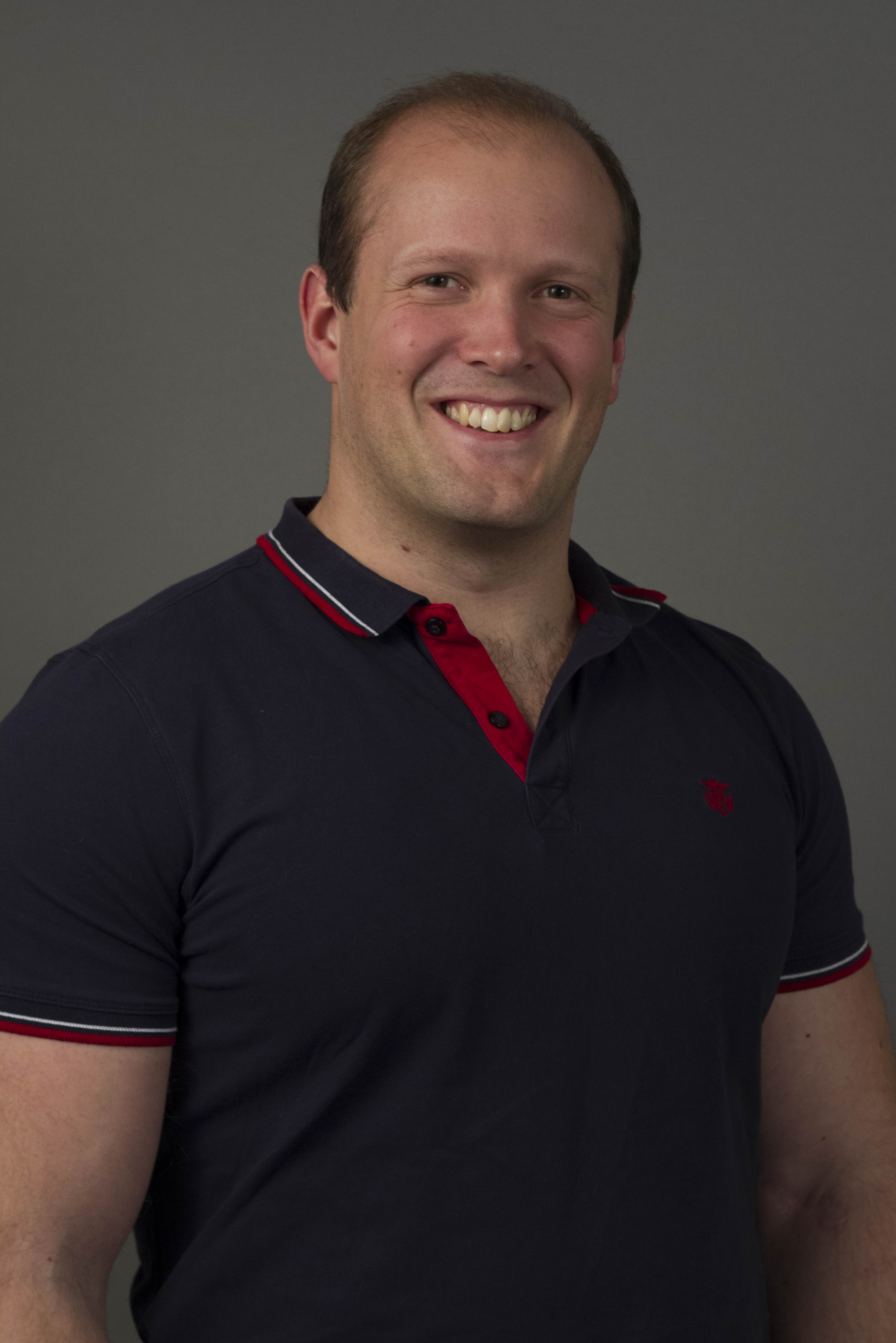 Adam Luotonen
System developer with great interest in algorithms and solutions of complex problems. Adam has many years of experience in developing advanced product configurators in the ventilation industry. He also has previous experience in, among other things, artificial intelligence, advanced algorithms, compilers, functional languages, physics simulation and 3D graphics.

As a person, Adam is prepared to ensure that the customer's current and future needs are met in a smart and efficient manner. He also ensures that the solutions becomes generic and powerful and thus reusable.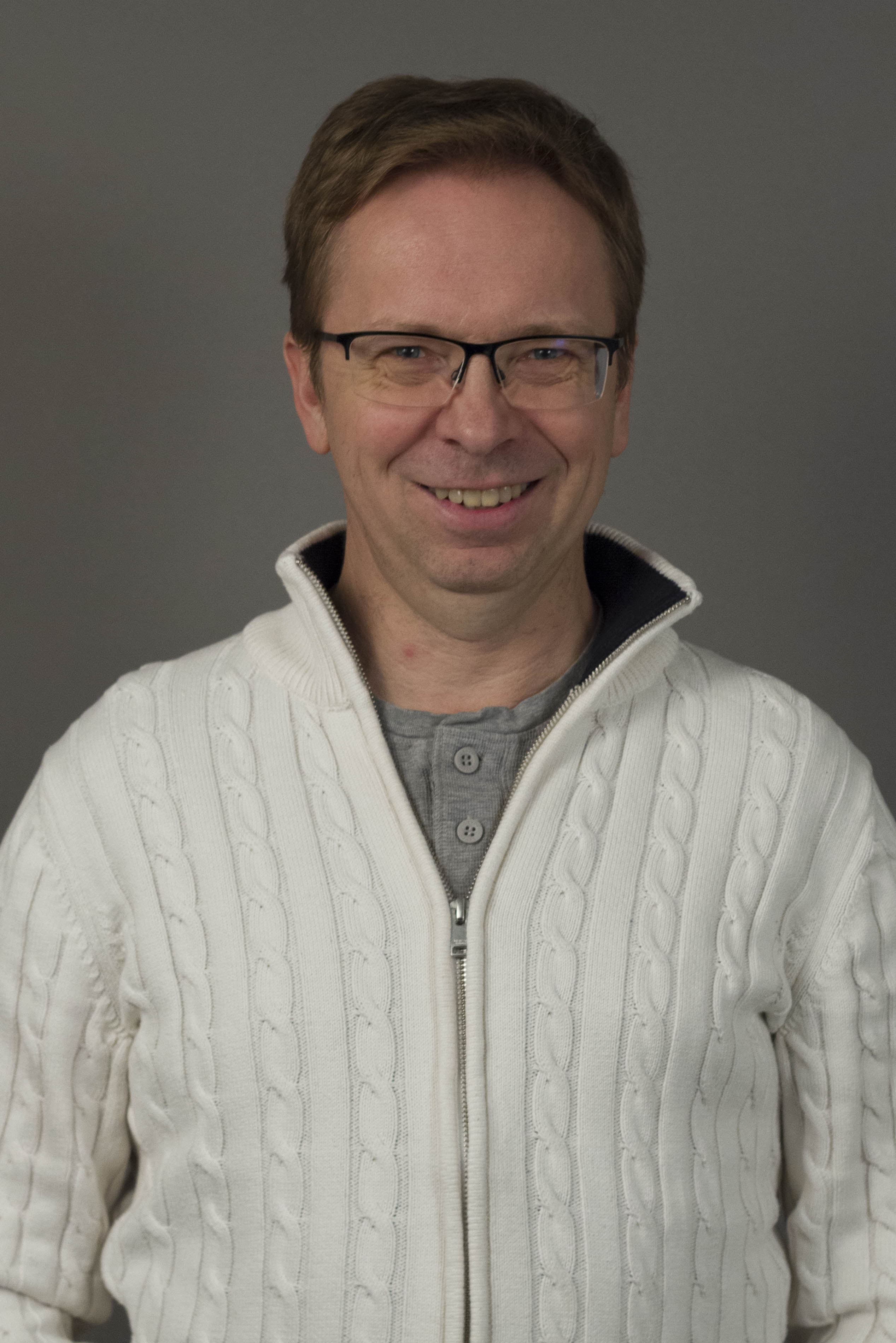 Björn Lindberg
System developer and technical project manager with over 30 years experience in software development, both as line manager, project manager and developer. In recent years he has worked with web development in Javascript, Typescript, Dart and C #.

Björn is a good team player, where he through his personality and experience contributes to the overall performance of the group. By combining customer focus with good technical understanding, he is an effective problem solver and an asset in all groups.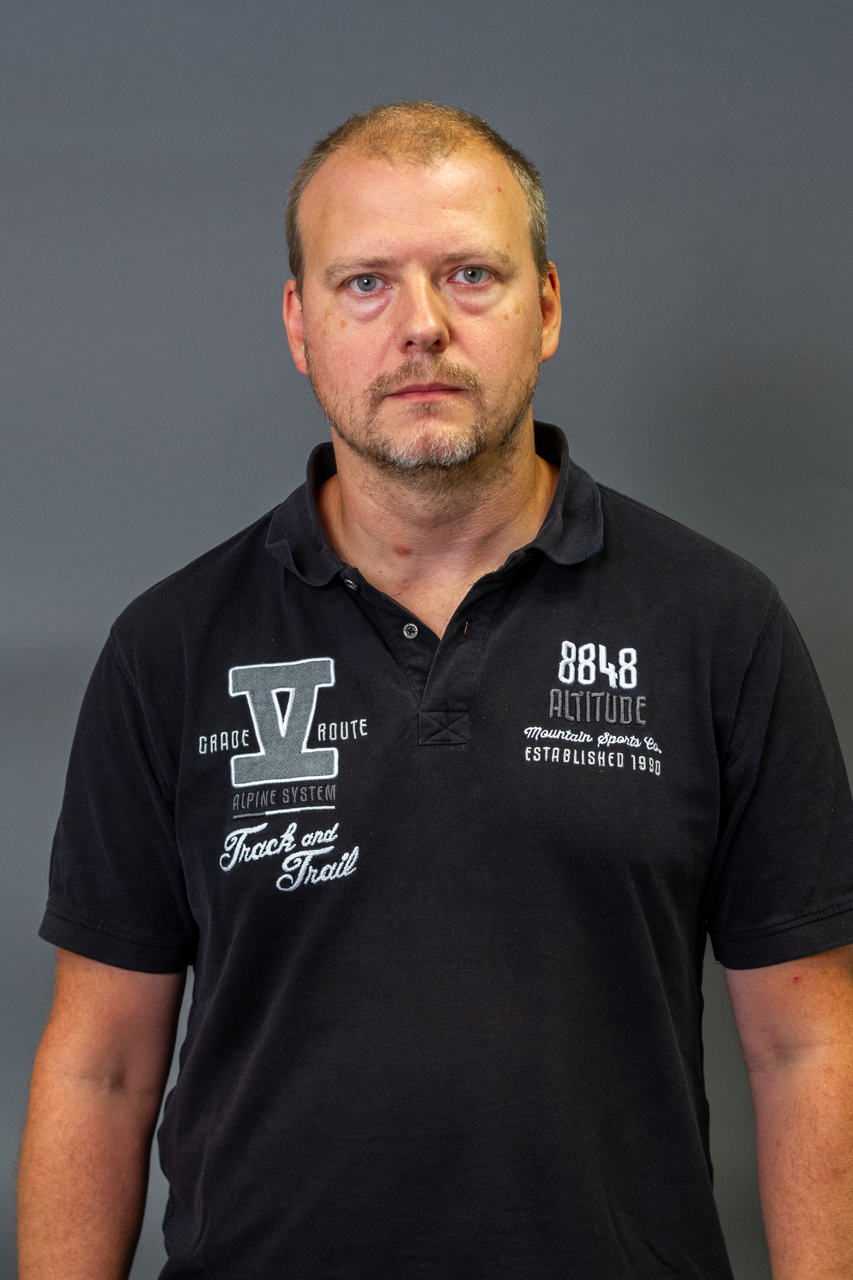 Björn Torstensson
System developer with over 20 years experience in advanced system development of product configurators in the ventilation industry. Björn also has long experience as a system architect and the combination of this leads to good structured code that runs fast and reliable.

Björn is a smart developer that always finds good solutions to complex problems.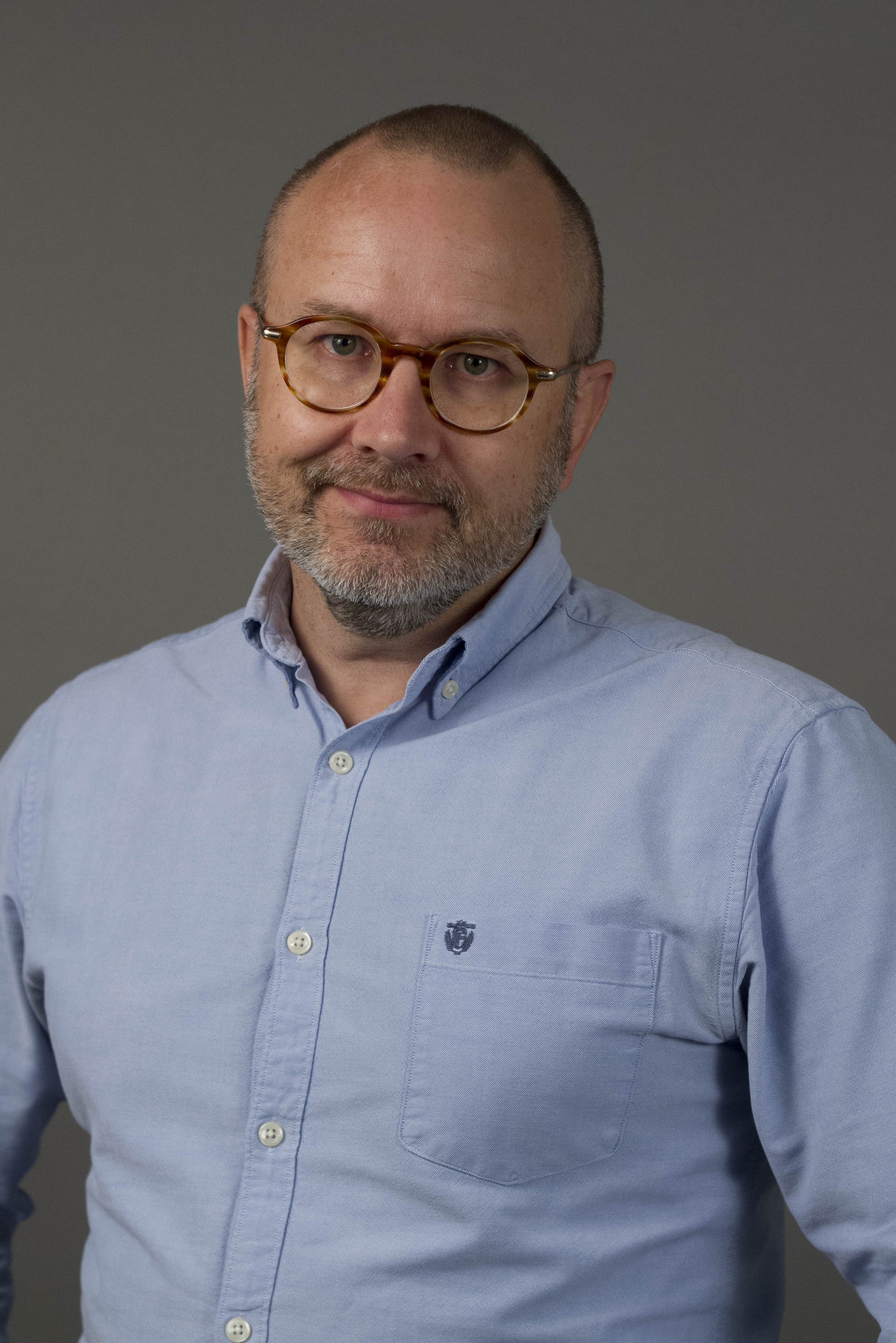 Erik Engvall
CEO and Project manager with over 15 years of experience in system development and technical project management in many different fields of operation and technologies.

With his open personality, both in terms of new technology and getting to know new people and environments, he is an asset in all projects. Erik has the ability to understand and simplify customer problems and to quickly find the core of what needs to be done. A social and appreciated team member who is always optimistic.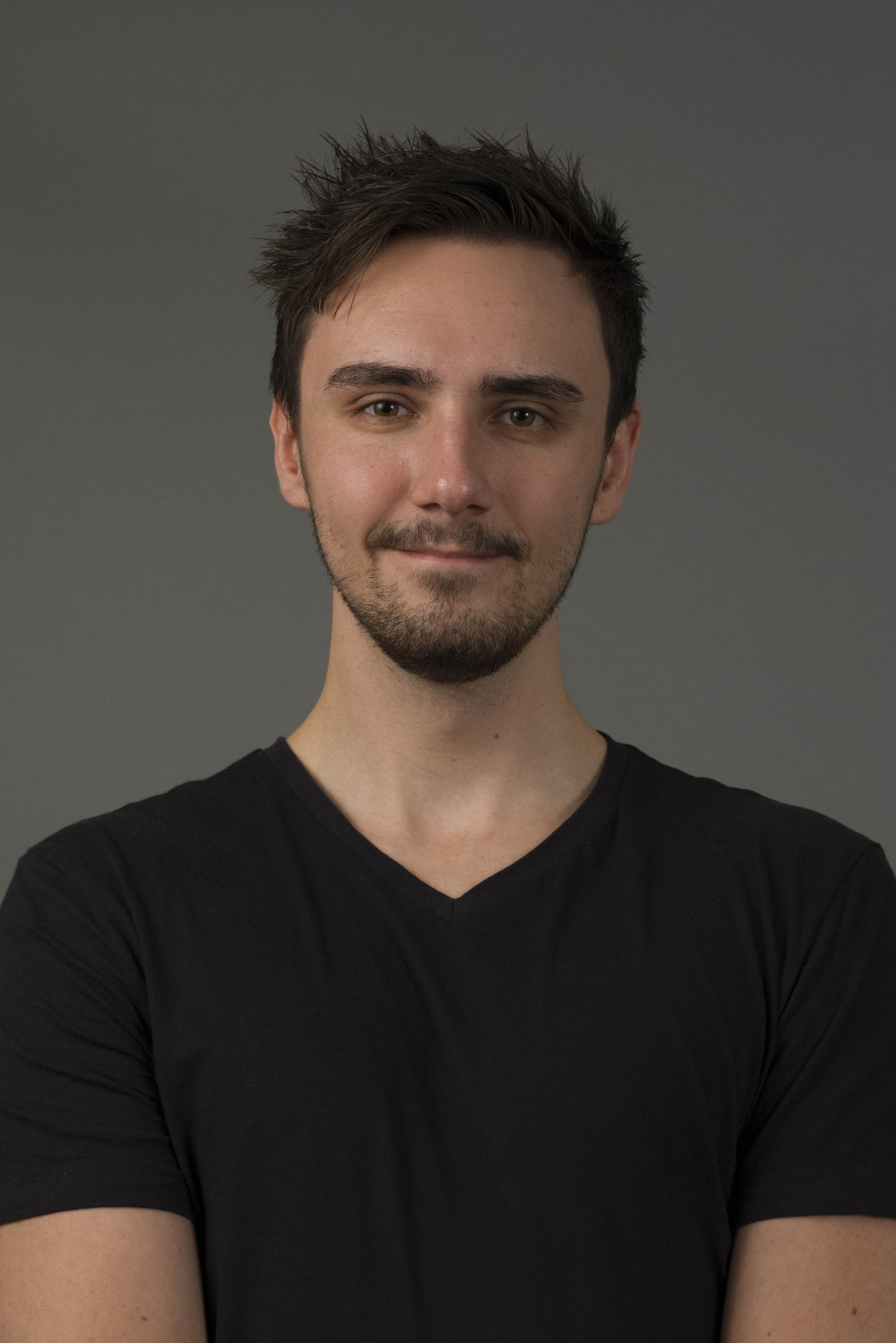 Filip Olsson
System developer with some years of experience from advanced web development. Filip handles both customers and code with great care.

Filip is a social person who besides coding likes to take a longboard tour or go diving in lake Vättern.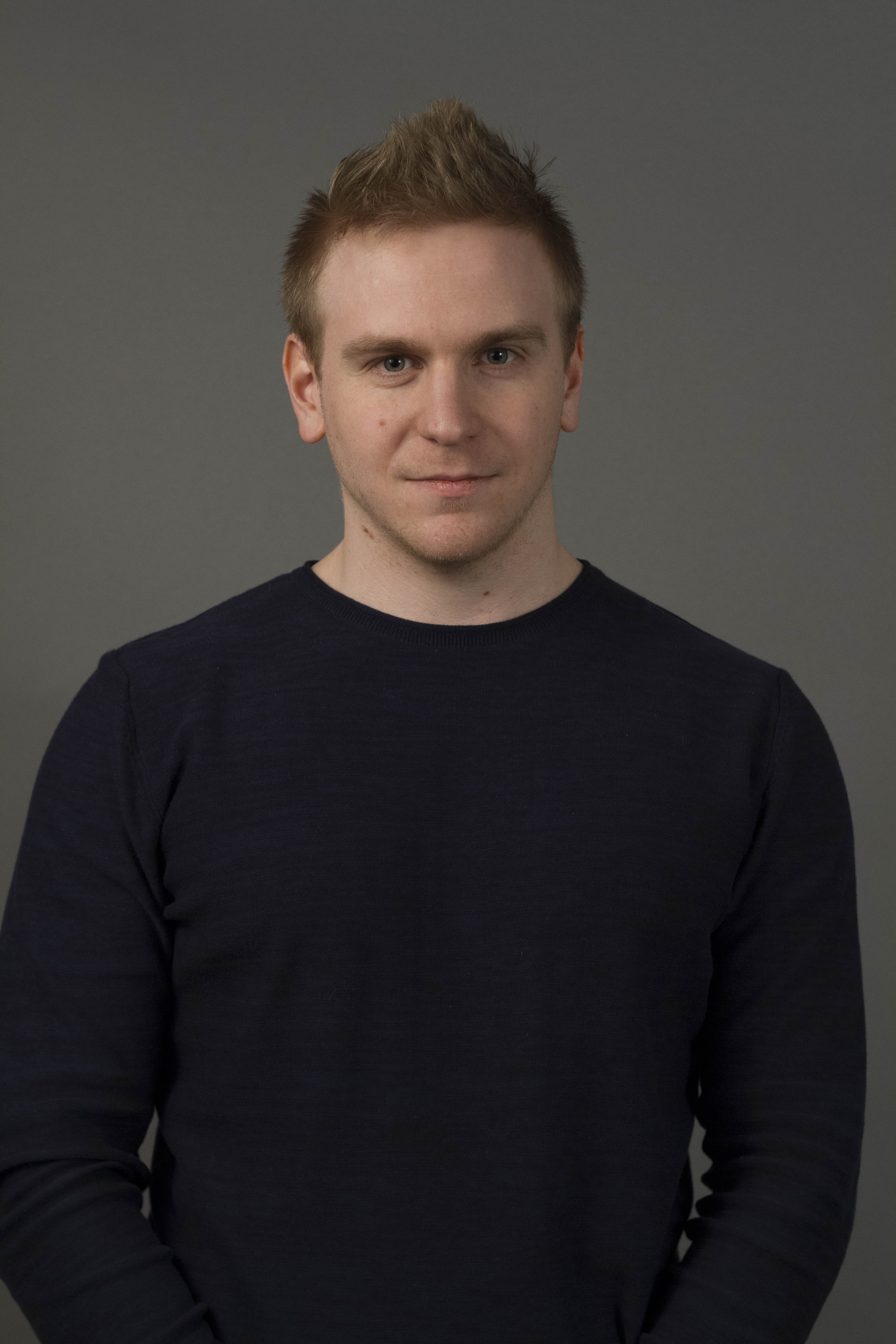 Johan Kristiansson
System developer and technical project manager with a burning interest in programming. Mainly focused on advanced web development but also good at C# and Android.

Johan is a creative and versatile system developer that works well in everything between interface programming and backend implementations. He is a stubborn, competent problem solver who is not giving up until a good, general solution is found. A social, well-liked person who is an asset in all teams.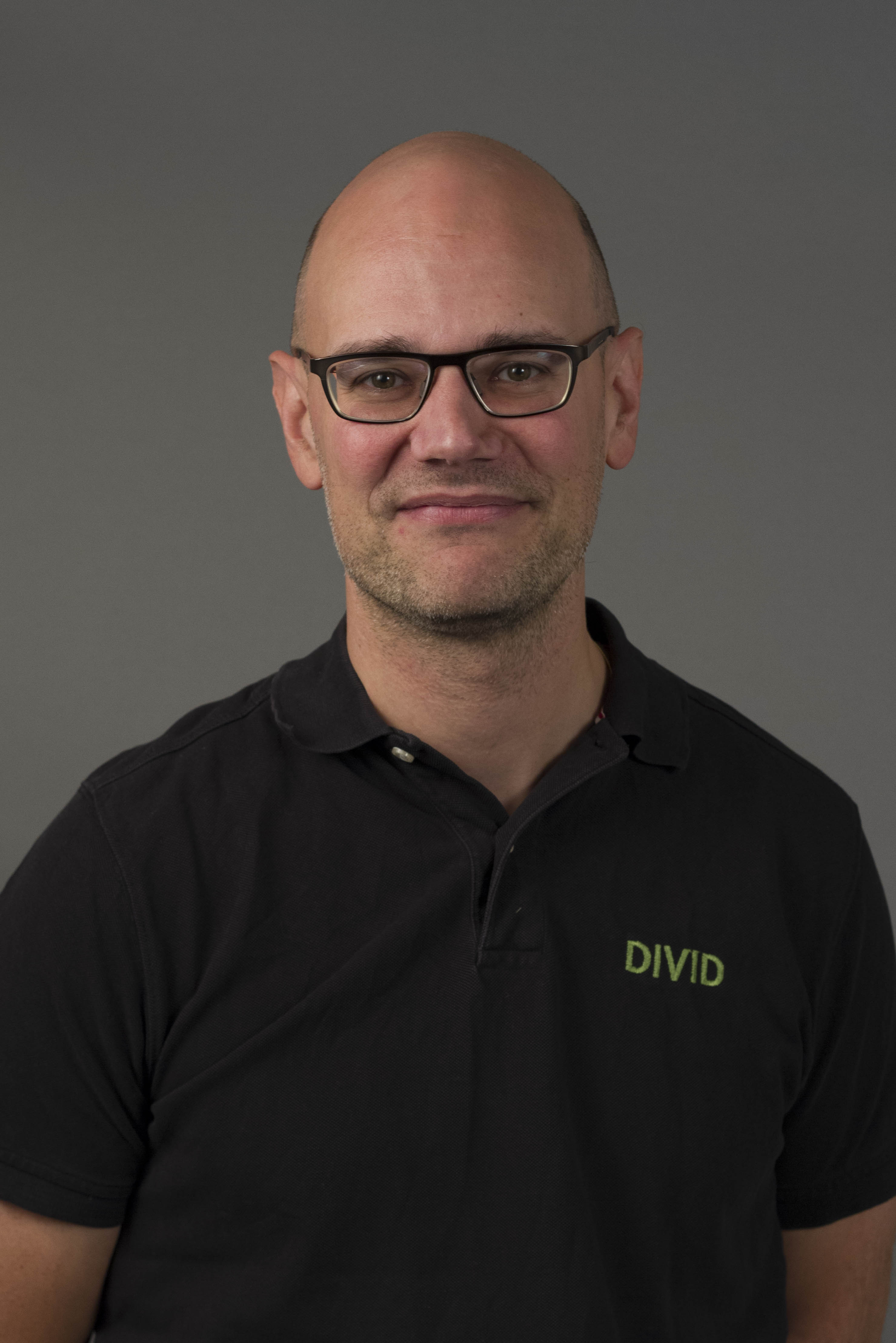 Jonas Kello
System architect, developer and technical project manager with more than 20 years of experience in the IT industry. Focuses on architecture and design of major information systems for web and desktop. Jonas has broad experience in different programming languages and environments, both for backend and frontend.

As a person, Jonas is proficient, well oriented and structured. Jonas quickly understands and apply new technology and familiarize himself with the customers' business. He is genuinely interested in system development, has a strong drive and is well-liked for his ability to collaborate and share his knowledge.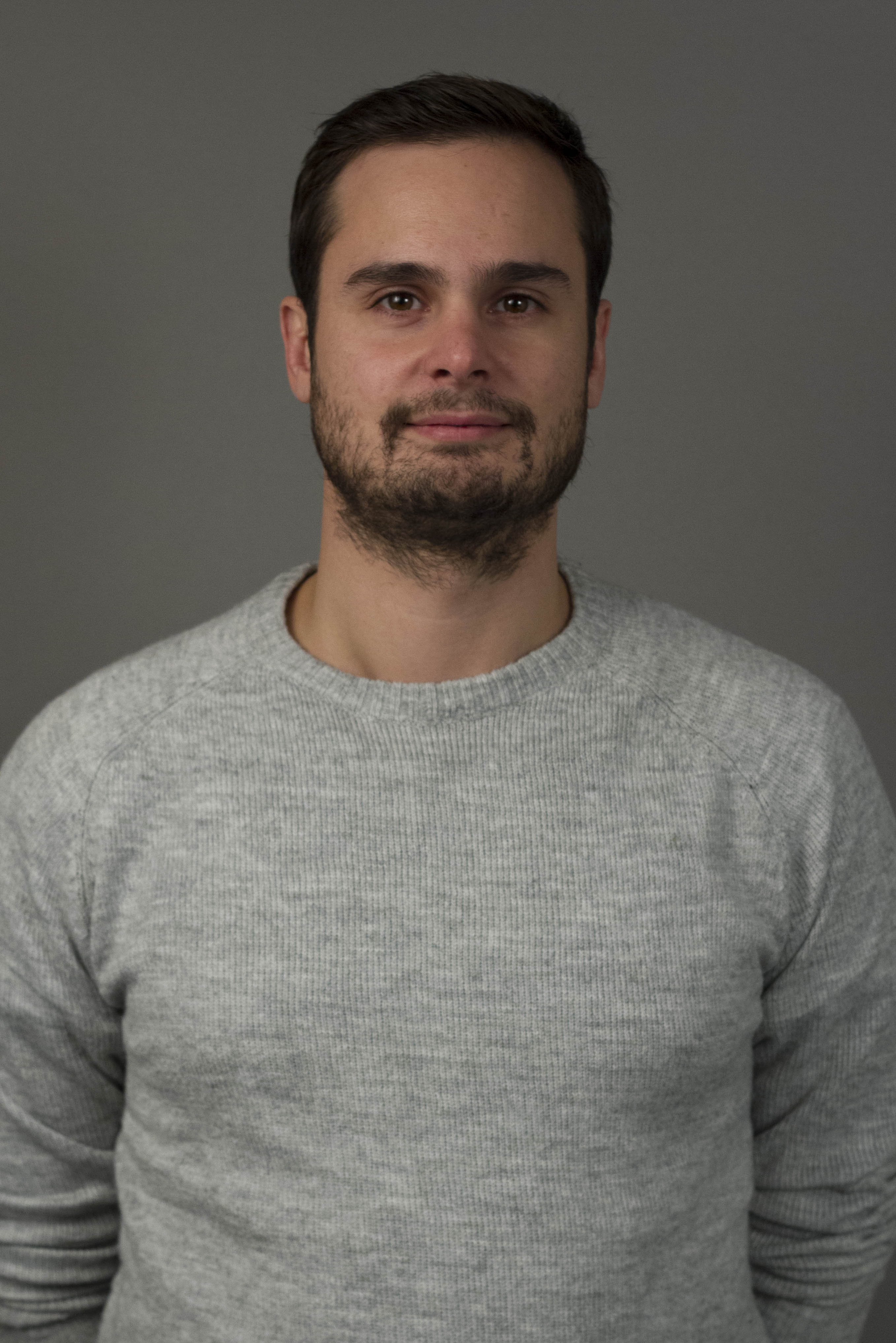 Jonathan Mourtada
System developer with long experience in web development and a star on Javascript. Jonathan is a devoted developer who lives in the code. Jonathan also has great knowledge in IT-infrastructure and servers.

Jonathan is a problem solver who quickly and efficiently finds good solutions to complex problems. In his free time he mixes coding with a few rounds on the golf course.
Josefine Nilsson
System developer with some years experience in advanced web development. Josefine is an open minded and social team player and a structured developer.

When she is not at work, she is usually found on the ice, figure skating or teaching young skaters the hard art of figure skating.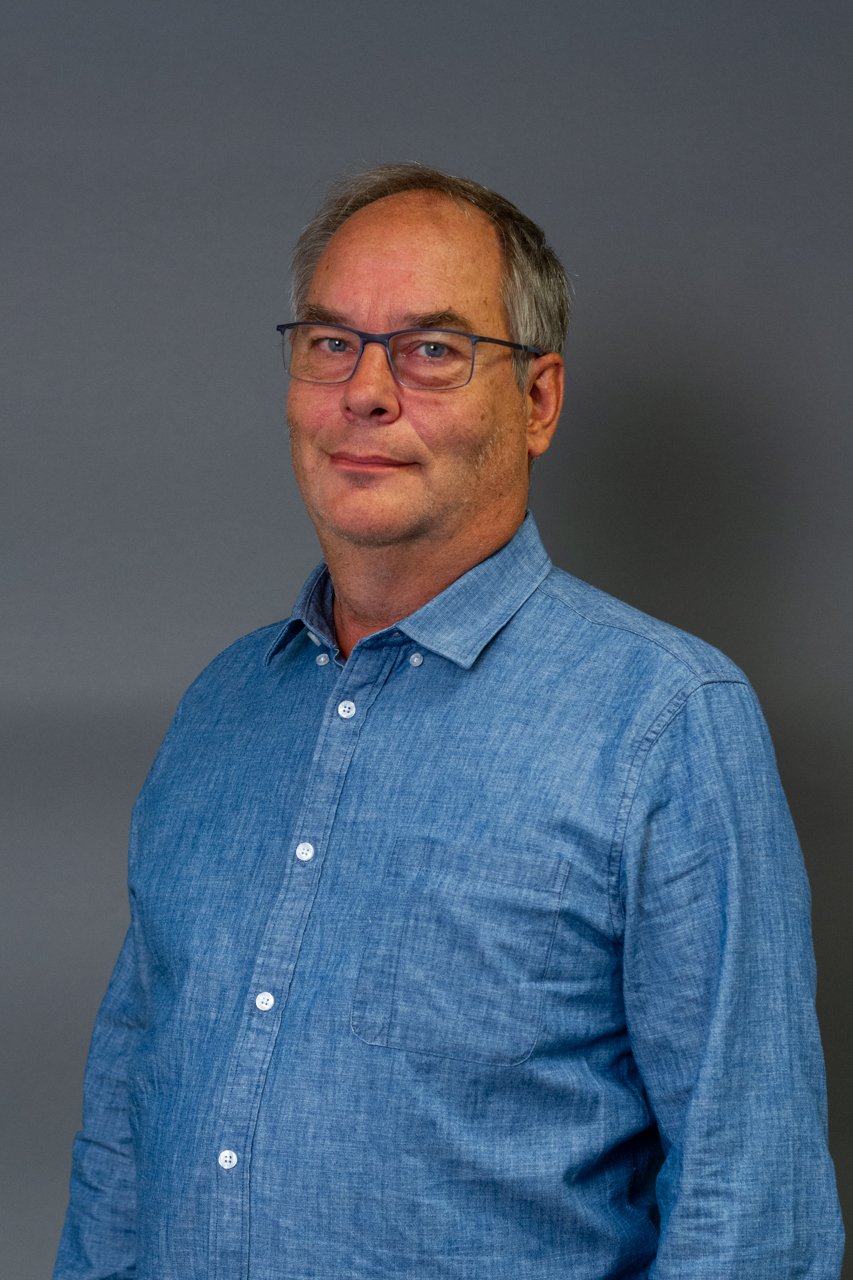 Leif Eriksson
System developer with more than 25 years of experience in system development, especially advanced sales configurators in the ventilation industry. Leif manages both code and physical calculations. Leif also has experience from project management of agile teams.

Leif is an open and social person and a structured developer who always want to deliver the best possible solution to the customer.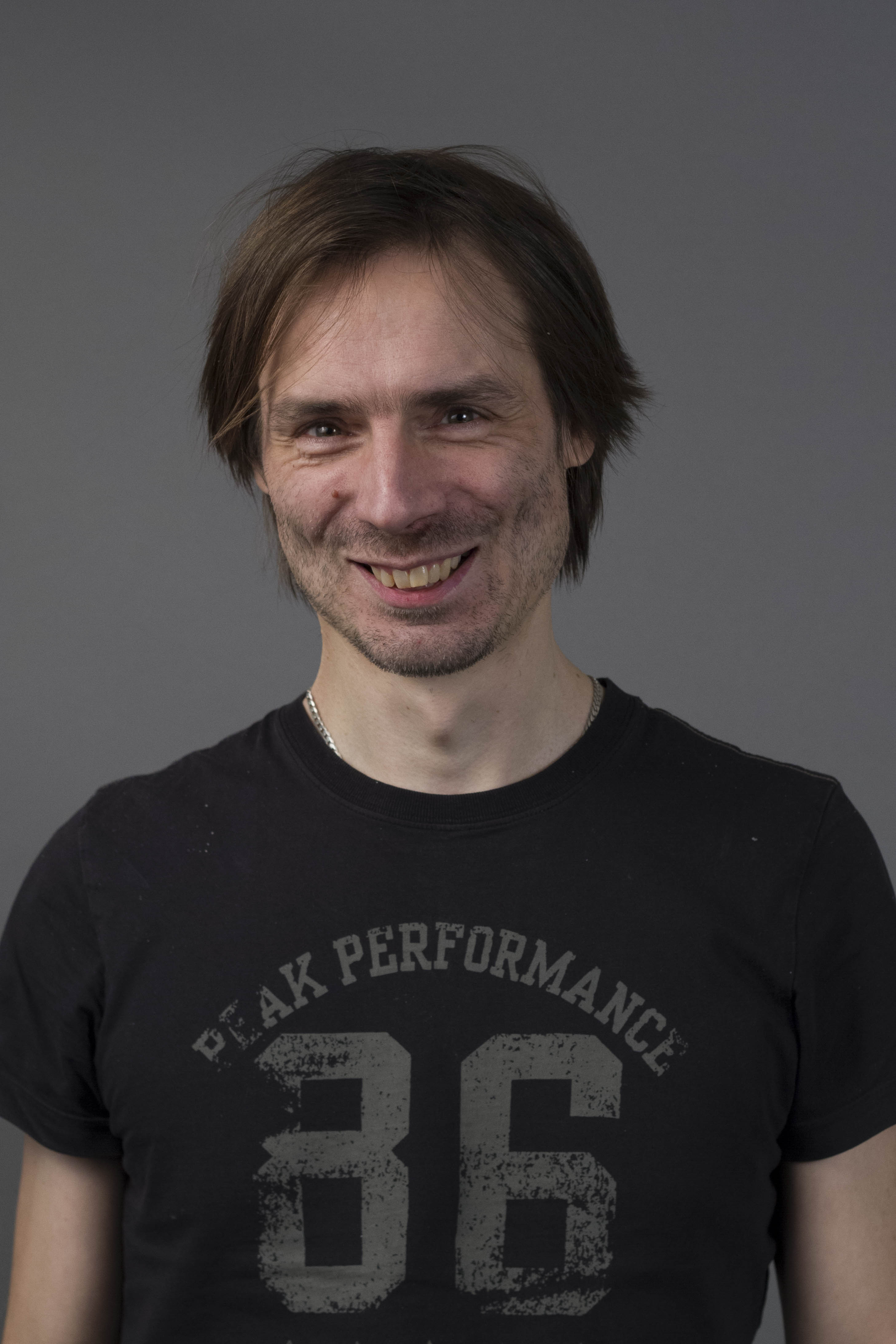 Marcus Nytjärn
System developer in embedded systems, mobiles and information systems with more than 15 years of experience based on a master's degree in embedded systems. Marcus has worked with iOS, c/c++, raspberry pi, ATmega, node.js, Java, PHP, JavaScript etc. He is also experienced in Linux.

Marcus has a genuine technological interest. He is a problem solver and fixer who is appreciated for his helpfulness. Marcus has a technical solution to the problem before you know that there is a problem. Always familiar with all new technology.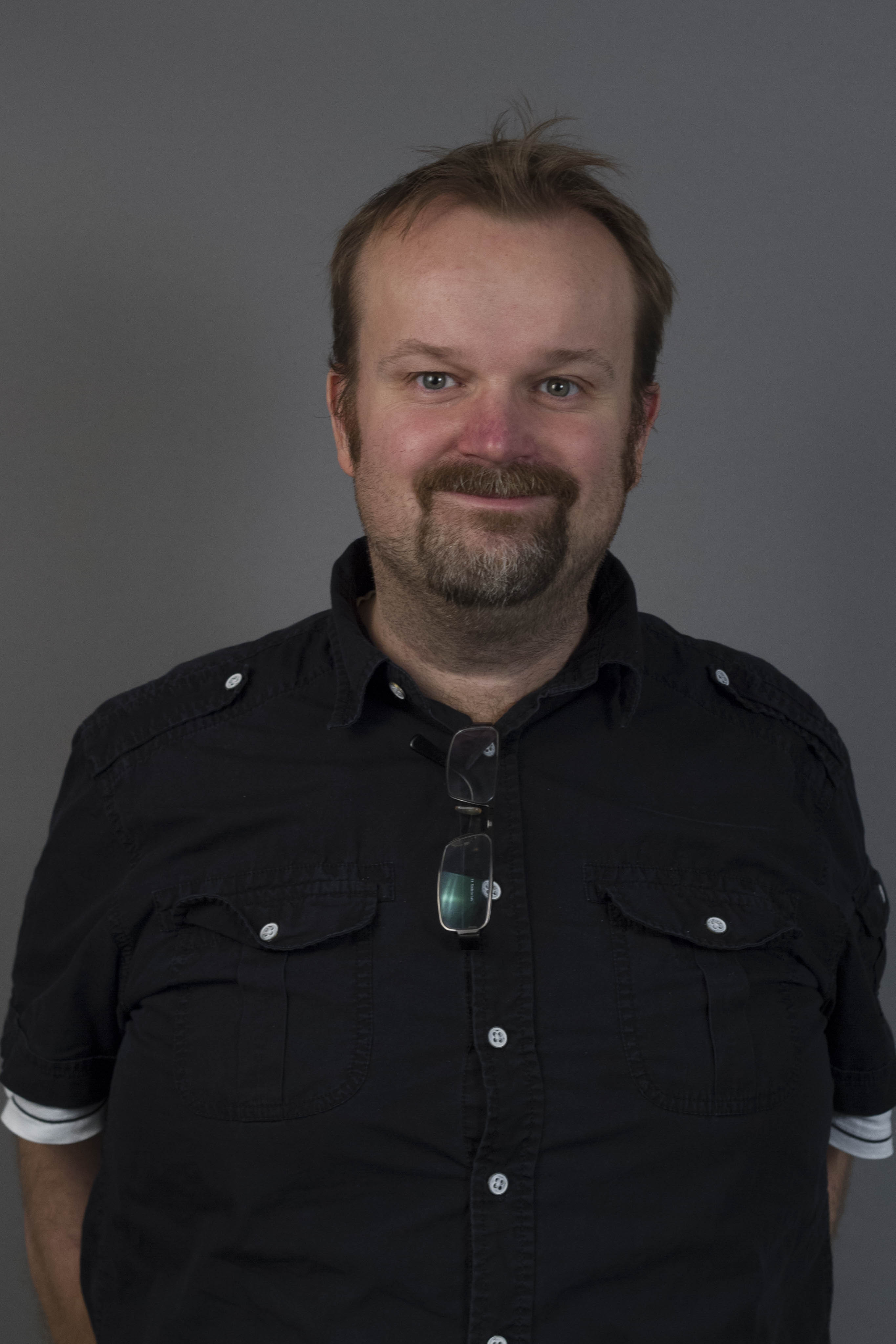 Martin Svensson
System developer and technical physicist with deep knowledge in technical calculations and implementation of complex algorithms. Mainly focused on development in C # and TypeScript/JavaScript.

A skilled system developer who likes technical and theoretical challenges. A creative problem solver who would like to immerse himself in technical problems and who will not give up until he has found a solution. Martin is responsible, trustworthy, committed, social and well-liked team member who solves what he promised in a fast and good way and likes to help other members of the team.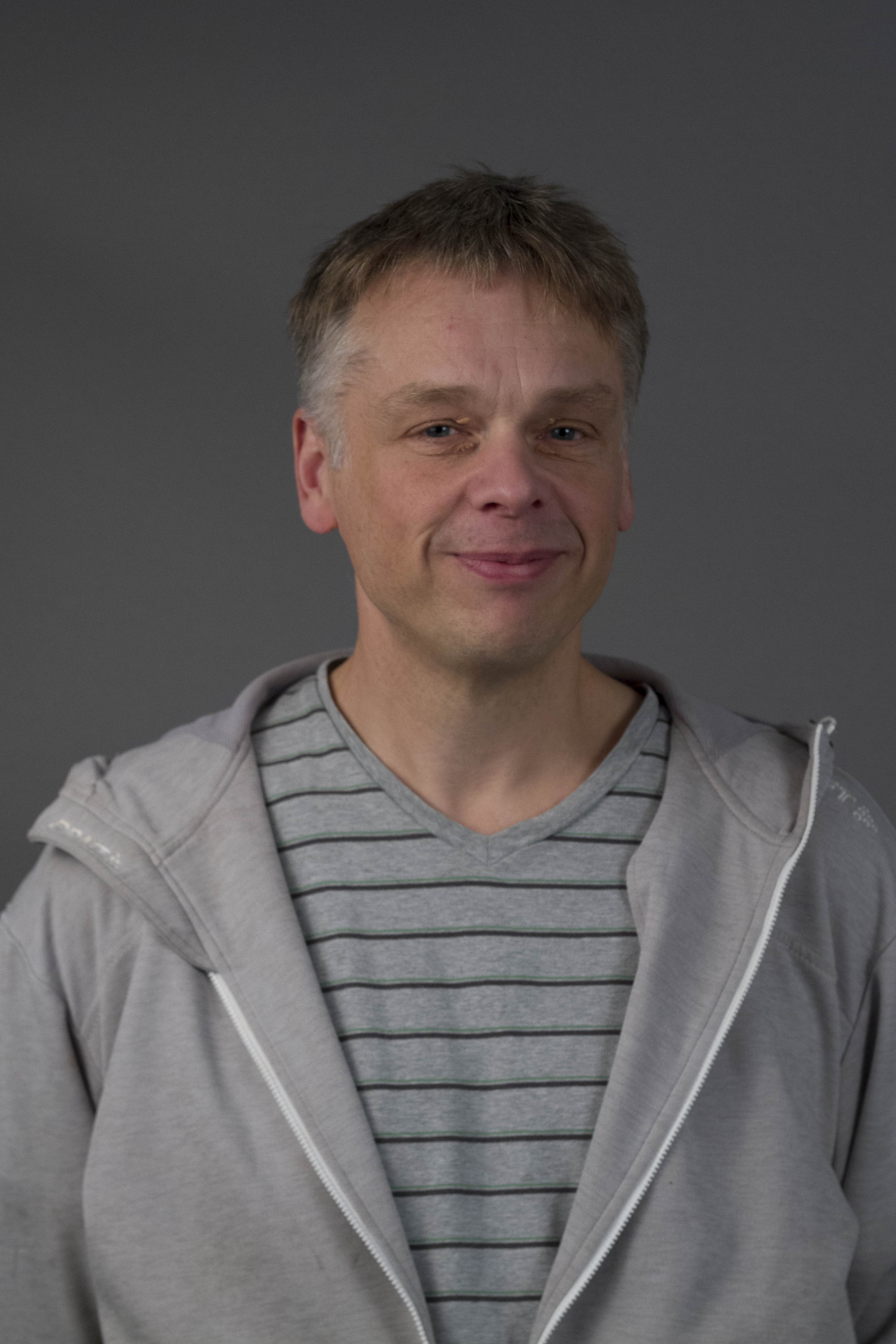 Stefan Svensson
Wide-ranging system developer and technical physicist - from requirements to verification - from web development to embedded - from technical project management to implementation and testing. Long experience of built-in systems for security-critical applications.

Stefan is social and structured. He is educational and has good communication skills, which often gives an overall role in projects. Stefan is constructive in discussions and meetings and always helps to bring the projects forward.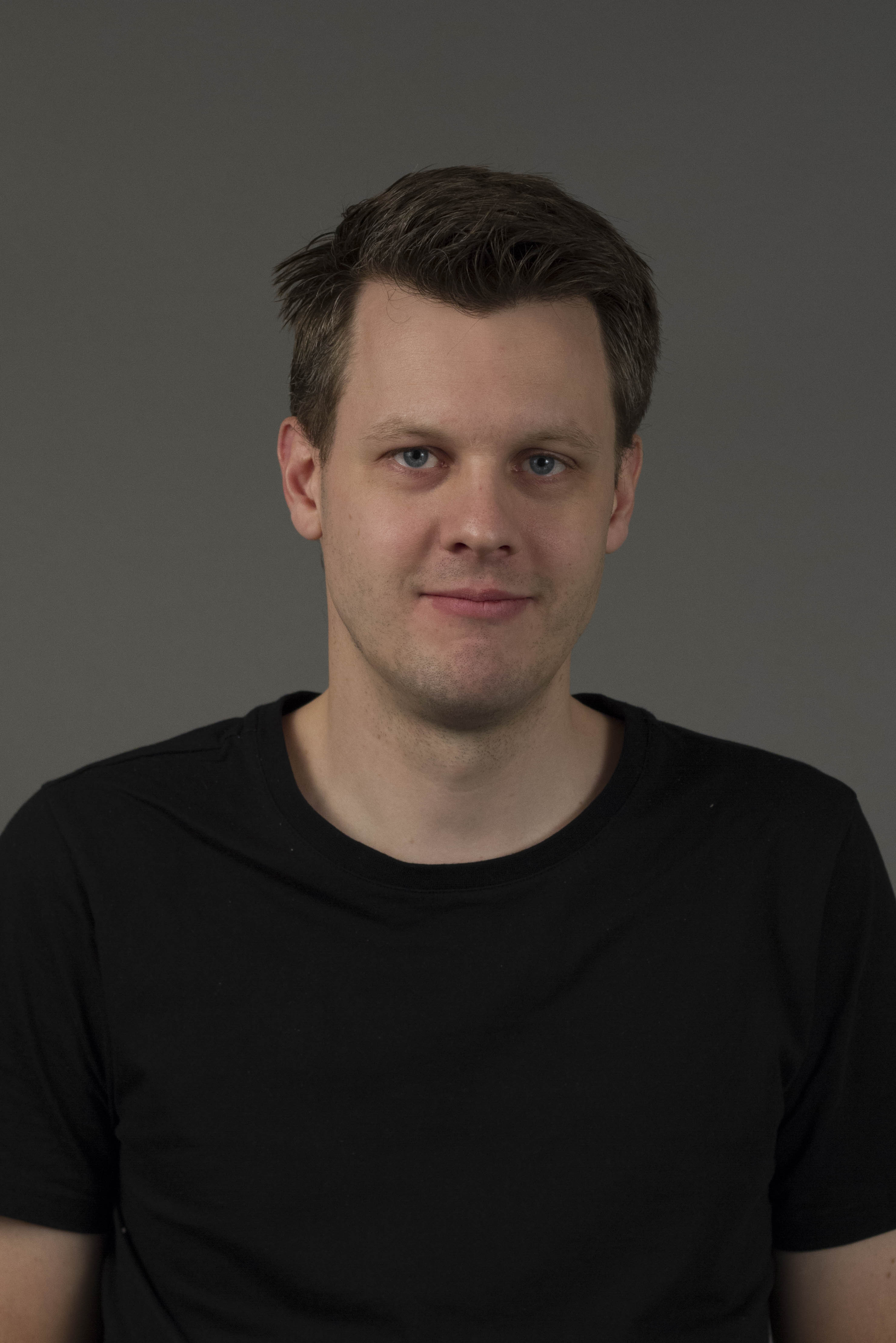 Victor Widell
System developer and designer with more than 12 years of experience. Good on apps for iPhone and iPad. Victor has worked a lot with modern web technology on both frontend and backend.

Victor likes to solve complex problems in an elegant way with well structured code as a result. Victor has programming and new programming techniques as a hobby.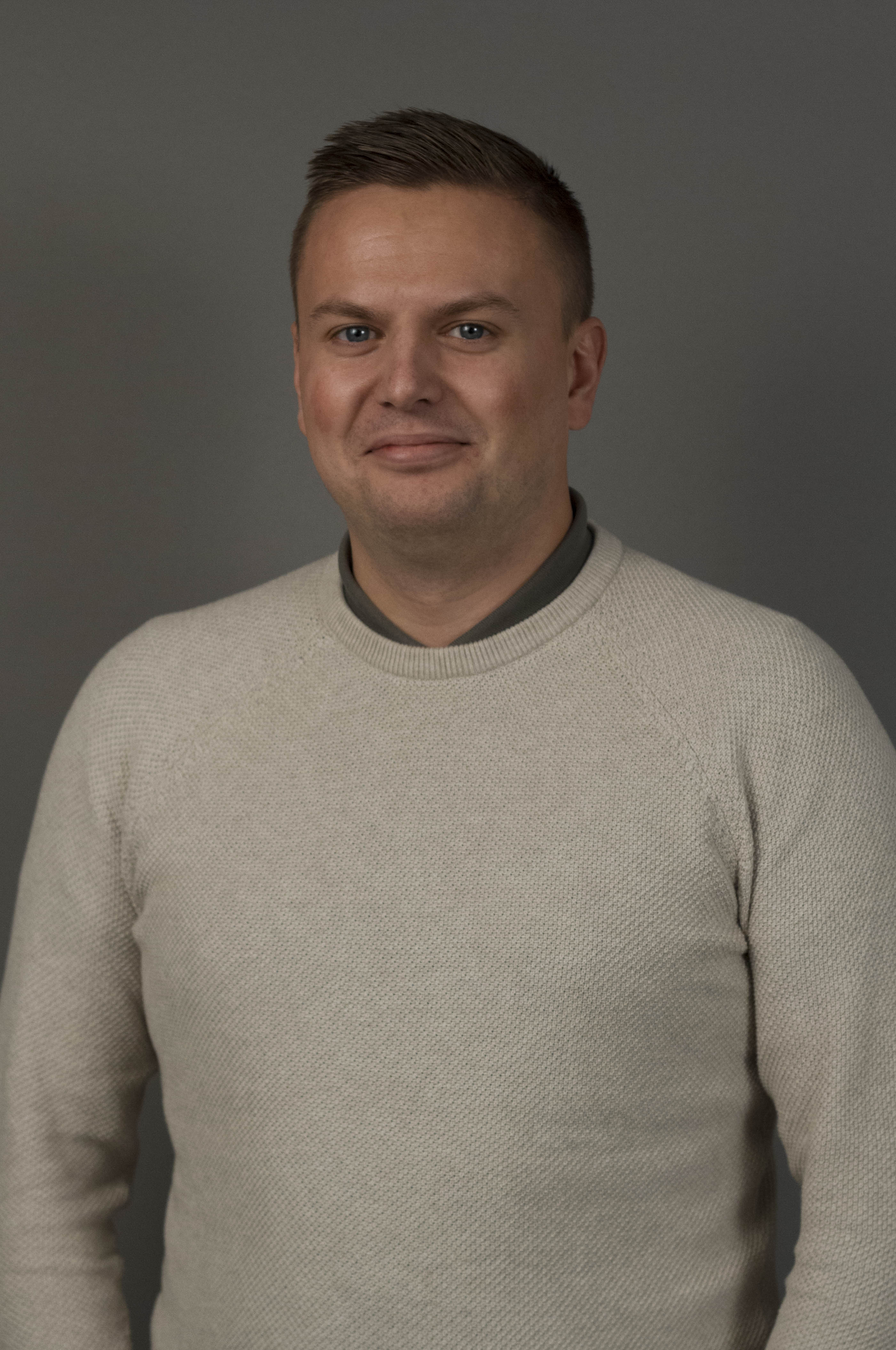 Zlatan Filipusic
System developer and technical project manager with lots of experience in C# who nowadays spends all his time on advanced web development in TypeScript/JavaScript. Zlatan has experience as an entrepreneur in the IT industry and an expert in pushing development projects from idea to finished product.

A hands-on team player who gets things done. Zlatan is responsible and like to collaborate with others. Has easy to process new information and understand the customers' business. A computer interest from early ages has led Zlatan to easily adopt new technology and put it into practice.