Sales configuration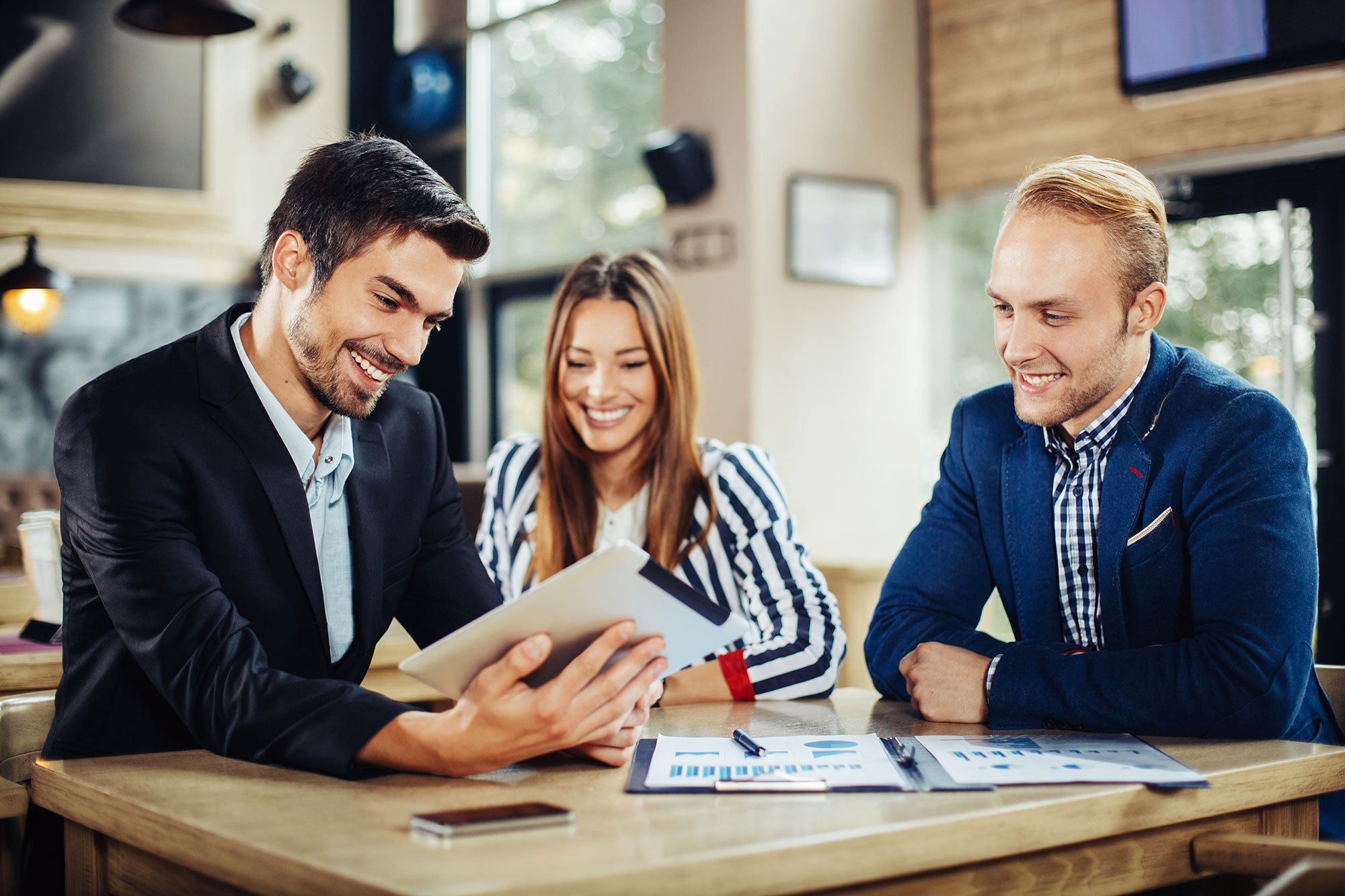 From the outset, we have developed product selection programs and product configurators to streamline configuration and sales of customized products, so called CPQ-tools (Configure, Price, Quote).
We have many customers in the ventilation industry where the need for product selection programs and product configurators is incredibly high since each product is fully customizable, but our concept also works for other industries where there is a need for configuration and customized sales.
We believe our success is measured in the software and systems we are developing!
Calculation service in the cloud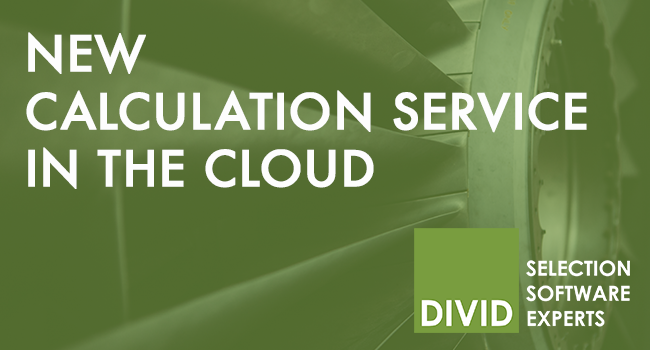 Divid offers a new service for calculations of fans, coils and heat exchangers. The service is easily accessible as a web service in the cloud.
Traditionally, calculations are made using a DLL that is built into the product selection programs. Working with DLLs requires a lot of manual work to handle updates and distribution of new versions. It is also quite complex to get it working for a web program with many users.
There are great benefits to offering computing services through a web service:
No distribution of files is required.
Controlled release of updates. Everyone is running on the latest version.
Collects statistics on calculations made.
No problem with installations and operation.
Only authorized persons have access.
The service becomes easily accessible.
It is easy to connect to a product selection program.
Contact us and we will tell you more!
Some of our customers





Promaster
Configurable Product Information Management

Promaster is a CPIM system that enables easy management of product definition and product information for configurable products.
With Promaster you can manage all product information in one place and use it everywhere.
Promasters speciality is dealing with technical data for products with many variants. Promaster handles common product information such as documents and images, and more technical data needed to present or calculate technical data for products.
Promaster gathers all information about the company's products in one place and makes it easy to manage the information.
Promaster is developed and maintained by Divid and sold as a cloud service.
Web development
We have long experience from system development with many experienced consultants, but we are not satisfied with the knowledge we have. We are constantly looking for the latest technologies and development methods. Some of us are also technical physicists with extensive knowledge in physical calculations.
We are systems developers who are passionate about developing good software. We keep up to date with the latest technologies and are looking for the best way to solve your wishes. We can run a development project from start to finish or be part of it with your own developers. We mainly develop modern web applications or mobile solutions sometimes in combination with hardware and embedded systems.